Shop By Collections
One of a kind original art, prints, shirts, hats and more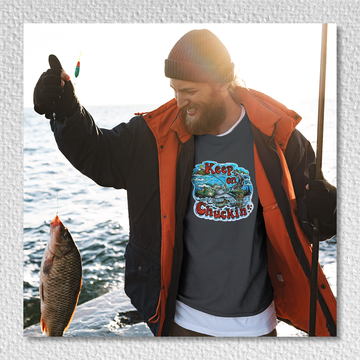 My New Favorite Shirt!
Just got my hands on the The Cosmic Stream Shirt and I couldn't be happier! If you're looking for a high-quality, stylish shirt that's a cut above the rest, definitely check out this brand. You won't be disappointed!
High Quality Products!
I am really impresed with their collections. The attention to detail in the design is amazing and the quality of the fabric is top-notch. I feel like I could wear this shirt all day long without any discomfort.
Your Next Must-Have!
The Cosmic Stream's collections did not disappoint. I've already worn some of their shirts to several events and have received tons of compliments - this shirt is a must-have for any fashion-forward wardrobe!
Companies We've Worked With